… to MFI Electronics Sales & Marketing!
Displays, Power Sources, Components, Industrial PCs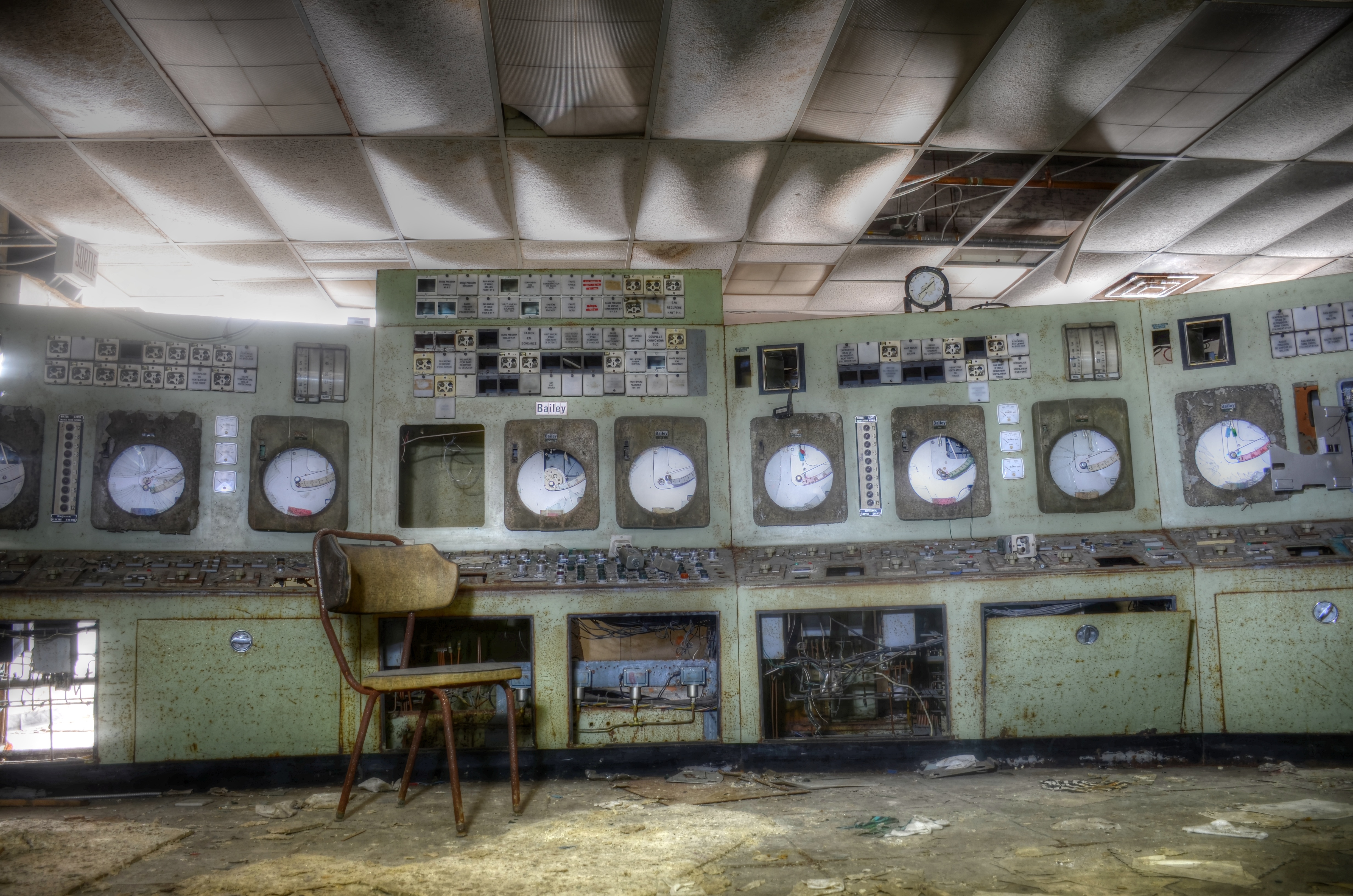 MFI Electronics is centrally located in the Greater Binghamton area in Upstate New York, with an office in metro NY.  MFI serves  NY, NJ, E. PA, and select accounts in other areas. Incorporated in 1988 with the intent to focus on sales and support for electronic displays and power sources, the company's  lines have expanded in response to customer requests and requirements to include electronic components and industrial computers (see Line Card).
Mission Statement: MFI is  in business to promote the use and sale of our principals' products to customers in our territory, and to do so with appropriate design solutions delivered on time at a fair and reasonable price.
Call today to find out more about the products and principals we represent, to discuss your application requirements, schedule an appointment or place, expedite and track an order.
For news and information about some of the products we offer, including application features such as the use of Tecate Ultracap modules in Times Up charging stations in the wake of Sandy,  please visit the "About Us" posts.
 Tel.: 607-786-4962 Fax: 607-786-5359
POB 8586, Endwell, NY 13762-8586
 We look forward to being of service.
Mike Foldes, Mobile: 607-343-3091
_____________________________________