Tecate Group PBLH Modules:
Easily expand to meet the power needs of your application.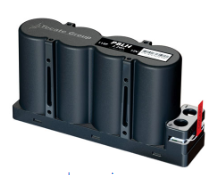 Click HERE for the data sheet.
---
TALEMA GROUP Magnetic Components: Our catalog of standard magnetic components offers a wide selection of off-the-shelf items at competitive prices. All of our standard components can be purchased through our global distributor network or by contacting your local sales representative.
---