Note:
With the worldwide shortage of ceramic caps, Tecate Group may be able to help you shorten lead times. Some products available from stock. Let us know what you're using and if we have it, we'll provide a quote for cross-referencing to your BOM. 
Markets
Medical, industrial, green energy, military, POS, POP, signature capture, factory automation, machine control, commercial.
Industrial Computers
Single board computers, custom rack mount systems, Panel PCs, fanless computers, liquid-cooled computers and industrial displays.
Caps, Ultracapacitors, Supercap Modules, Cable Assemblies
Manufacturing solutions, including PCB design and assembly, audio crossovers, ultracapacitor modules, cable assemblies and more.
 LCDs, LCD Modules & GUI Software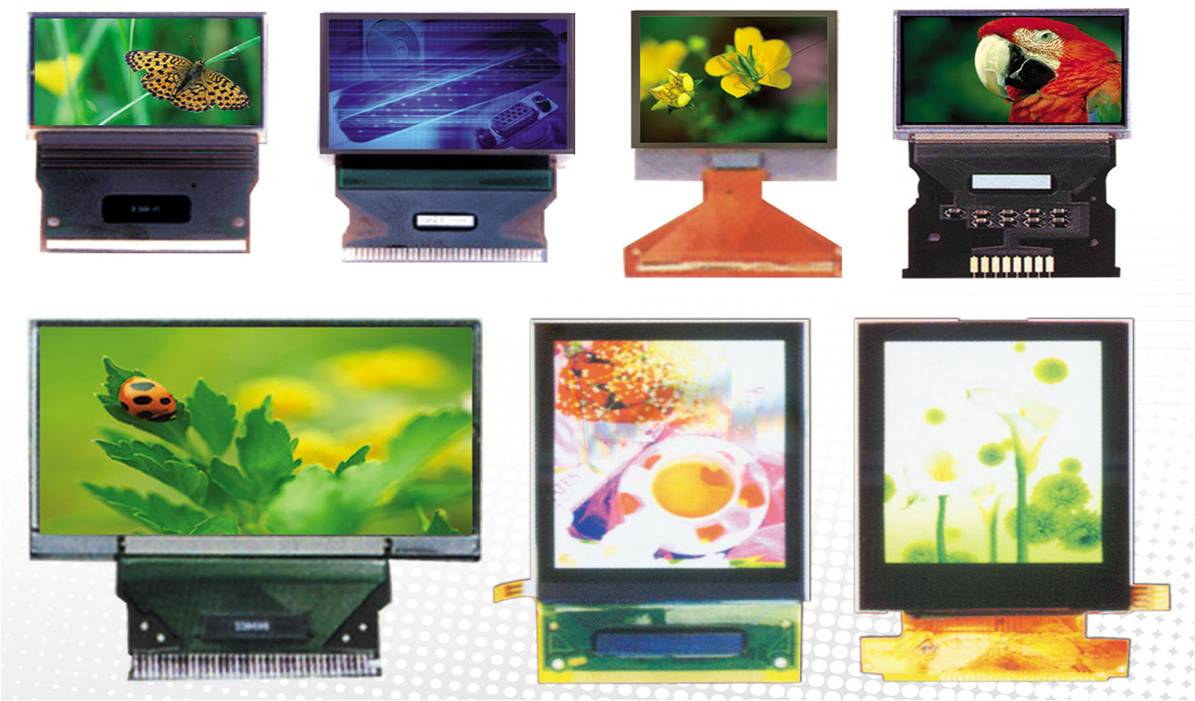 Mono, Color, Passive, Active, Character, Alphanumeric, Graphical,
Touch,  MMI/HMI/GUI modules, software, cards and chips.
Transformers/Magnetics
H
igh quality magnetic components – power transformers, LAN and telecom transformers, pulse transformers, common mode chokes, power inductors and chokes. Cutom magnetic components, and crosses to many well-known brands.
Power Supplies
Custom and standard AC-DC power supplies, DC-DC Converters. UPS, Redundant, LED drivers, solar inverters; medical, industrial, traffic control, disk drive, server farms, and many other applications.
---
MFI Electronics
Tel: 607-343-3092
3124 Chatham Road
Endwell, NY 13760-5830